Grieving a Sudden Death:
How to Stay Connected & Present While You Heal
Available for Purchase Now
What you will do:
1. Learn how to live with your grief and sadness.
Normalize and accept your feelings.
Recognize how grief has changed you and decide what changes you want to embrace or modify.
Respect your feelings even when you are in constant pain.
2. Understand what a grief attack is and what to do when you have one.
Understand why your normal coping mechanisms don't work when it comes to a sudden loss.
Plan a strategy to decrease future grief attacks.
3. Identify ways to create a long-term relationship with your loved one who suddenly died.
Recognize why remaining connected to your loved one who died can help you heal.
Lean how to have a relationship with someone who has already died.
Presented By
Dr. Jennifer R. Levin
Traumatic Grief Expert, Educator & Therapist
Podcast Host
Untethered: Healing the Pain From a Sudden Death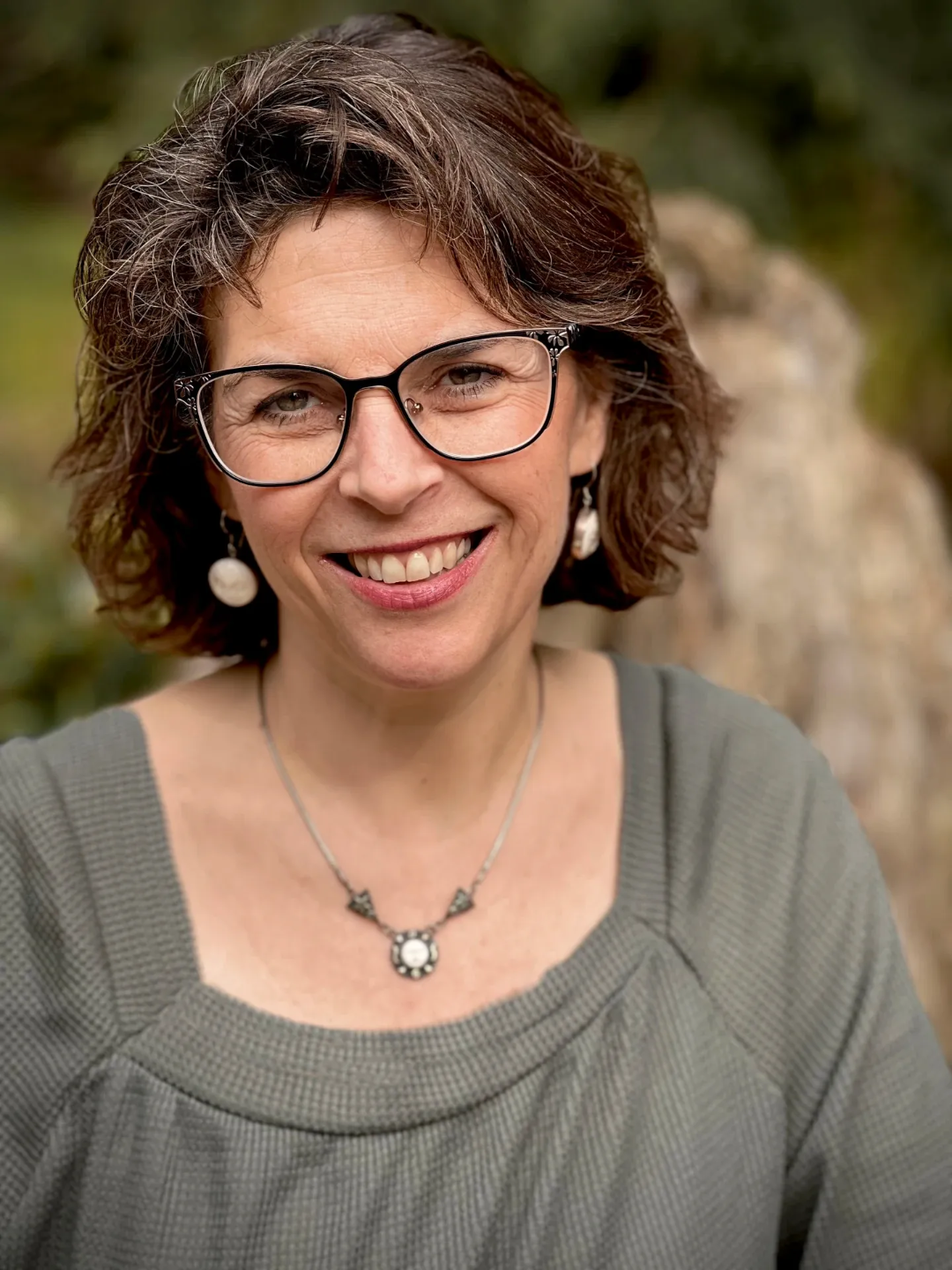 Does it matter how long ago my loved one died?
My loved one did not die from a sudden loss, can I still benefit from this workshop?
How Much is the Workshop?